Consulting in portfolio management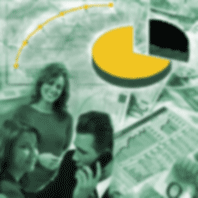 Context
The business of asset management has been recently faced a tougher regulatory environment. Moreover, the financial products commercialized are more and more sophisticated and present risks for the clients but also for the asset management firms themselves. These firms are currently concerned by the following issues :
How to deal with the new regulation (in France) about independent valuation of funds containing structured products ?
What are the risks of the new products commercialized by banks ? Which information should the asset management firm produce for their clients ?
How to measure and optimize the risk / return characteristics of a portfolio ? How to measure the performance of a portfolio and adequately remunerate the fund managers ?
Missions
Models to value derivatives for structured products
Risk analysis of new products and definition of the information to produce for clients
Models to measure fund performance.